5 generations of Badia leading the company
The name Badia has been synonymous with vinegar for over one hundred years, and we hope that this will continue for much longer.
Discover how five generations of our family have developed the business and have achieved what we are now.
Our history is full of determination, instinct, enthusiasm, effort, knowledge -of course mistakes also- but most of all there is heritage.
A heritage that comes from long, patient and thorough work that needs the know-how of master vinegar makers as we do our work with passion and respect for the magic of something that has its own history and tradition.
We are very proud of our family history and business as you see are inevitably linked!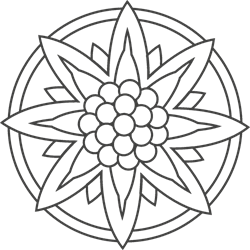 ---
5 generations of Badia