Passion for vinegar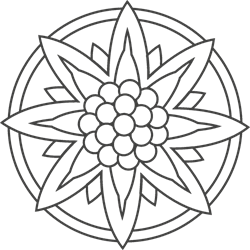 We believe in the love for this profession, work well done and honesty. Experience and know-how have allowed us to develop a new generation of vinegars and bittersweets made with the finest Mediterranean wines that are able to seduce the most demanding palates.
Get to know us better
The aroma of the kitchen
Our vinegars have personality. They are intense yet subtle. They are able to cross the line, reach people, become popular culture, surprise, excite… And that's exactly what we want.
Discover our vinegars & bittersweets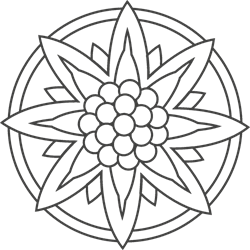 Are they from red wine or from white wine?
We have both ranges of flavours. One we produce from red wines and the other from white wines. When presenting our product, we offer different formats to suit the different needs of our customers, taking the utmost care over every detail so that the excellence on the inside can be seen from the outside.
See the full range of products
What others say about us
"A salad dressing to your health. A sherry, cava or merlot ? Castell de Gardeny has produced vinegar in small doses with the best wines in the world. A touch of the most chic!"

The latest release of vinegars is a range of five bottles with different types of dressings that are the result of a great amount of crafting and care. It is a creation of Badia Vinagres and the name of this gastronomical whim is Collection 5.

A huge range of vinegars expressing their two sides by joining the light acidic touch -an indispensable quality of all good vinegars- with the flavours that bring out the personality of the base wine. Try these vinegars. A few drops will not be enough...

Its hundreds of different overtones, resulting from a 100% natural manufacturing process, make it an ideal vinegar for accompanying any Mediterranean dish, especially salads, vinaigrettes and fruit salads.

Badia Vinagres is a family-owned vinegar factory that makes a high quality product. Starting with the best raw materials, they make the Castell de Gardeny vinegars and bittersweets, carefully balancing flavour, intensity and aroma.

The merlot grape, with its distinctive colour and flavour, provides this bittersweet with an aroma of red and purple fruits, as well as an intense purple colour. Ideal for vinaigrettes and bittersweet sauces.
countries that consume our
vinegars and bittersweets
creations sell
in the market
Badia's familly
generations
Welcome!